Aloha  
Welcome to the Grief and Happiness Alliance
where you can be comforted and supported while you deal with grief positively and find your way to happiness at the same time.
Join the Grief and Happiness Alliance
Together We Focus on Three Areas
Writing ThroughGrief
Each meeting introduces a new topic that we write about then discuss what we discover
Happiness Practices
Each week we will learn a new happiness practice that will bring more smiles into your life
Making New Friends
Each week we have the opportunity to get to know each other.
Nice to meet you!
Hi! I'm Emily Thiroux Threatt.
My good friends and I have created this space to provide opportunities for you to explore what you are dealing with and discover ways to feel at least a little better every day.
We are so happy to see you here!
More about me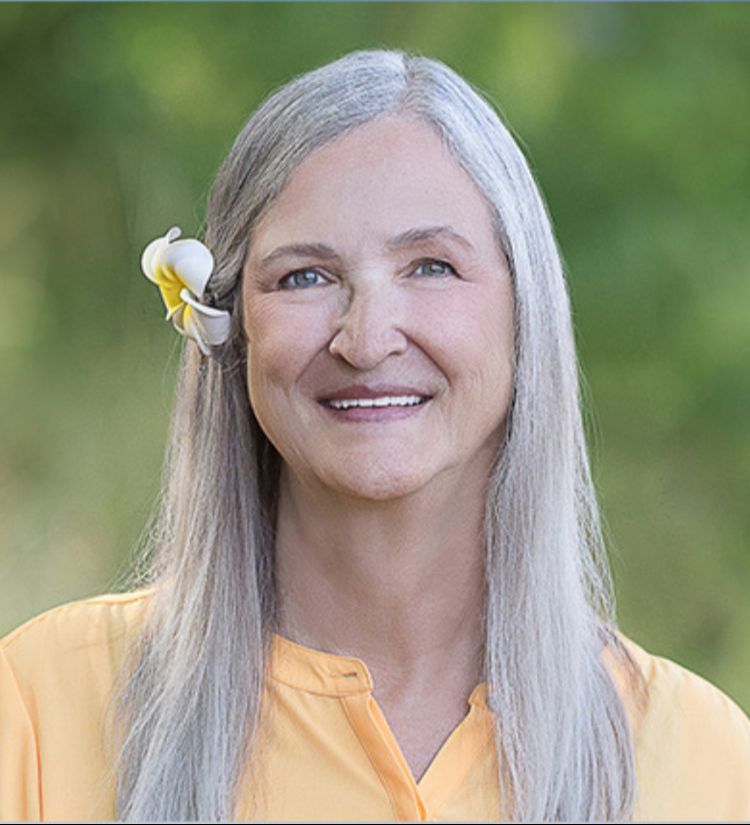 Listen to Grief and Happiness Podcast
Two new episodes every week
For lots more information, check out the
Loving and Living Your Way Through Grief
Become a member!
Joining the Alliance is as simple as clicking a button.
There is no charge for the Alliance because of the generosity of the Grief and Happiness Alliance Nonprofit Organization
Sign me up
We provide our services by the generous donations of our supporters.
You can donate to the Grief and Happiness Alliance Nonprofit Organization as a tax deductible contribution by pressing the button here.
Click Here to Donate